LUGMap - USA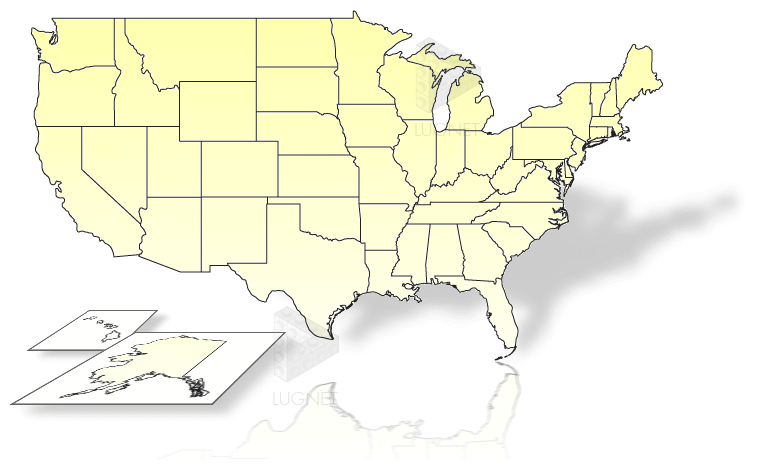 Please Note: These regions are generalizations. Many groups spill out into the surrounding area. For more information about a specific group either visit their site or better yet ask them a question by posting to their LUGNET Newsgroup.
---
Show me:
| | | | |
| --- | --- | --- | --- |
| LEGO Users Groups | LEGO Train Clubs | Mindstorms Groups | Event Locations |
| LEGO Brand Stores | Legolands | The LEGO Company | ALL |
Alternative Resources:
You may look at
NELUG's LUGFinder
or browse the
Site Directory on LEGOFan.org
. For detailed information on events, you may look at
Joe Meno's Event Calendar
.
Other Maps:
Your help would be appreciated:
Please report broken links, missing info, changes, additions or any other ideas or criticism to the
lugnet.admin group
or via email to rene#lugnet#com. THANKS!
---